Better Education for a better World!
Welcome to Cosmic Jaunt, a company dedicated to providing better education for a better world! We are excited to introduce you to our flagship product, the Quasar 1920 laptop computer, designed and built to empower students to learn, contribute to, and become responsible and globally engaged citizens.
Revolutionizing Education in Africa with High-Quality Offline Learning Resources and Inclusive Technology.
Better Education for a Better World!
At Cosmic Jaunt, we are dedicated to providing affordable, accessible, and high-quality education to students in Africa and beyond. Our laptops and LMS are just the beginning of our journey towards creating a better world through better education. Join us today and be a part of the cosmic journey towards a brighter future!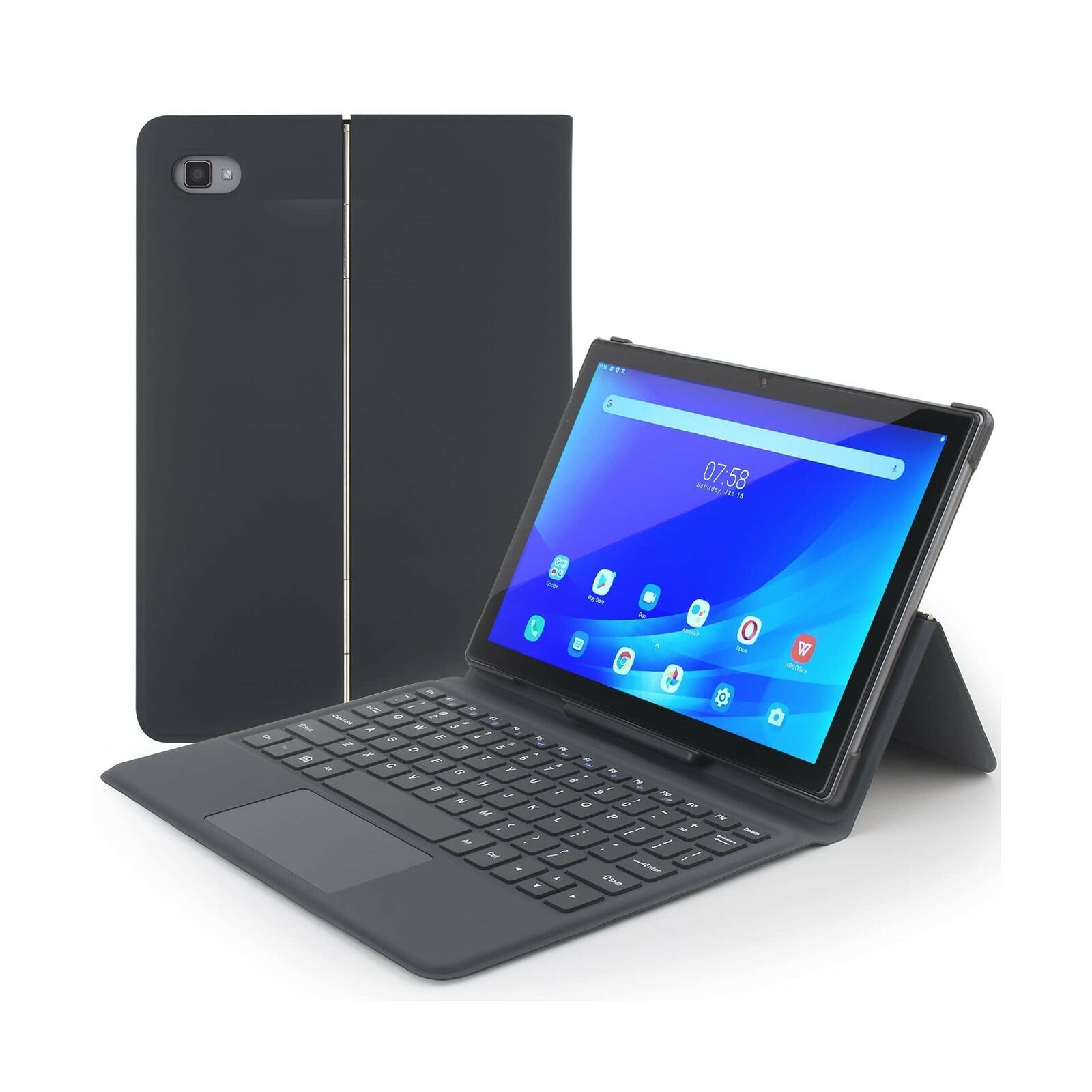 Our School Management Software
In addition to our laptops, we also offer the Cosmic Jaunt School Management System, a comprehensive solution that helps schools manage their database, from admissions and enrollments to course management, online exams, grade books, attendance and leave management, hostel and transport management, eBooks and library management, HR management, invoicing, inventory, and more. Our LMS is user-friendly and offers more than 250 features, including advanced user management with unlimited user roles, mail and SMS management, more than 8+ online payments and SMS gateways, and over 100+ reports, making it the most complete and streamlined platform for managing a school.
We offer custom software development services including ERP and CRM software, social network development, website and mobile app development, and hosting services.
Travel and Make a Difference!
Subscribe to Our Newsletter